Daracore
Builders Work Solutions Ireland & UK
Daracore are Builders Work In Connection (BWIC) specialists, supporting our clients throughout Ireland and the UK since 1993.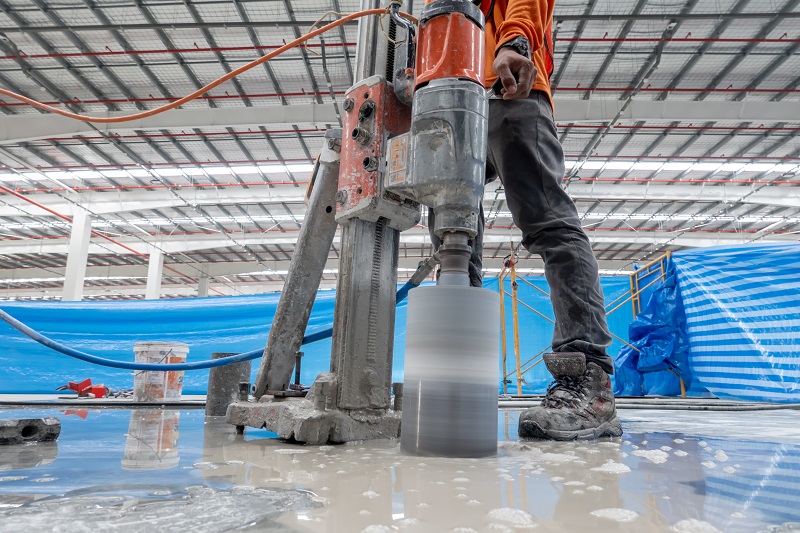 What we do
Diamond Drilling
Percussion Drilling
Track Sawing
Floor Sawing
Wire Sawing
Hand Sawing
Hydro Demolition
Robotic Demolition
Hydraulic Bursting
Crunching & Splitting
Chasing
Scabbling, Grinding & Plaining
Resin Fixing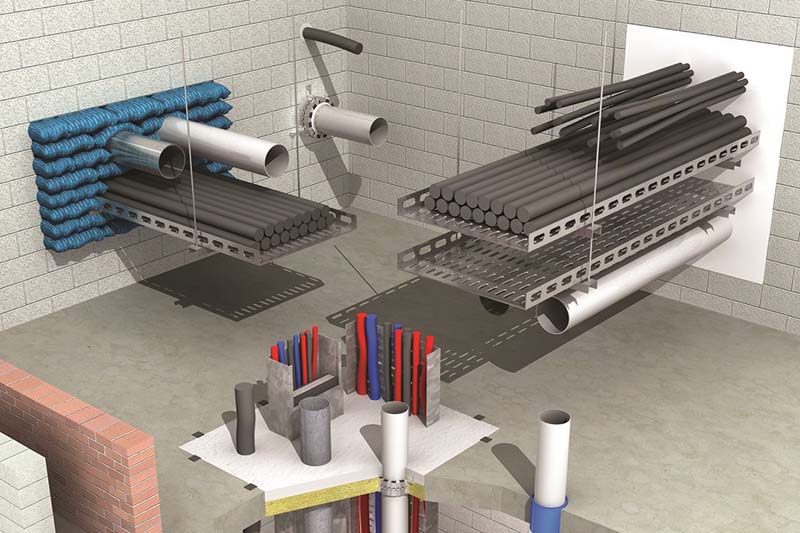 What we do
Fire Door and Compartmentation Surveys
Fire Walls and Compartmentation
Fire Doors Installation and Remediation
Intumescent Paint
Structural Steel & Timber Fire Protection
Fire Stopping & Penetration Sealing Installation and Remediation
Acoustic Seals & Cavity Barriers
Fire Curtains
Upgrading Building Fire Rating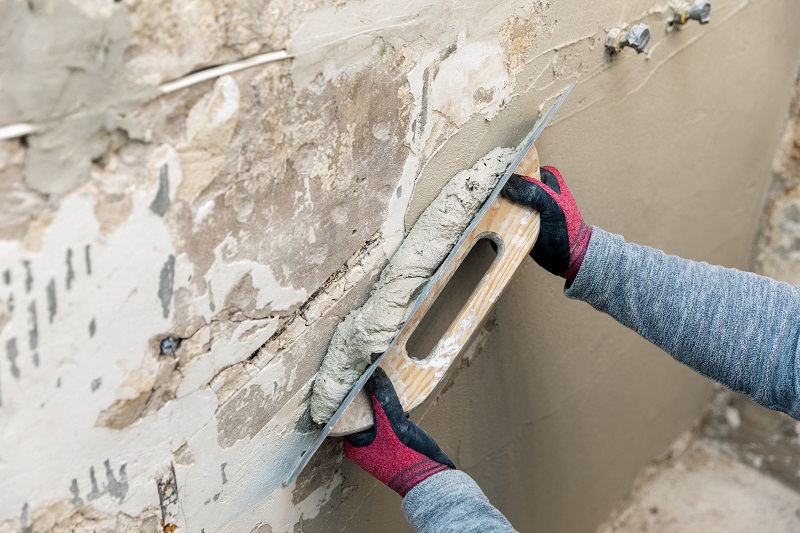 What we do
Concrete Defect Repair
Steel Encapsulation
Post Installed Reinforcement
Floor Screed Repair
Shot Blasting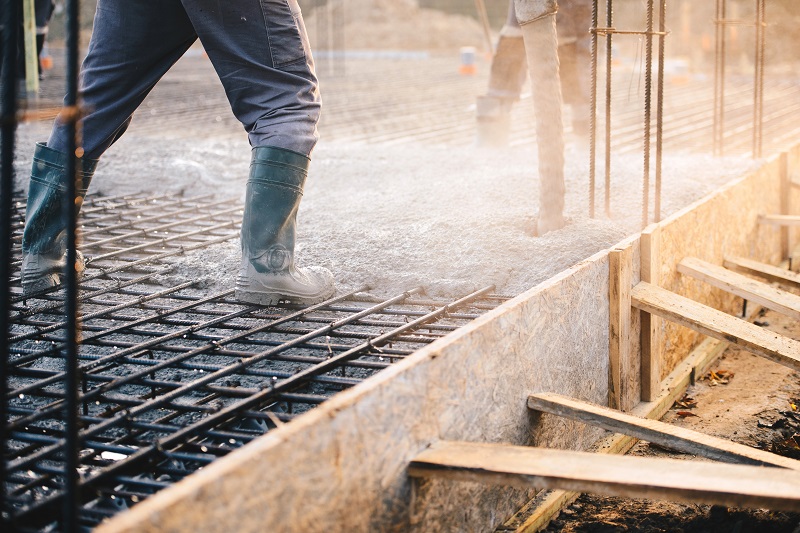 What we do
Concrete Infill
RC Frames
Staircases
Slab & Bases
Retaining Walls
Ground Beams
Basements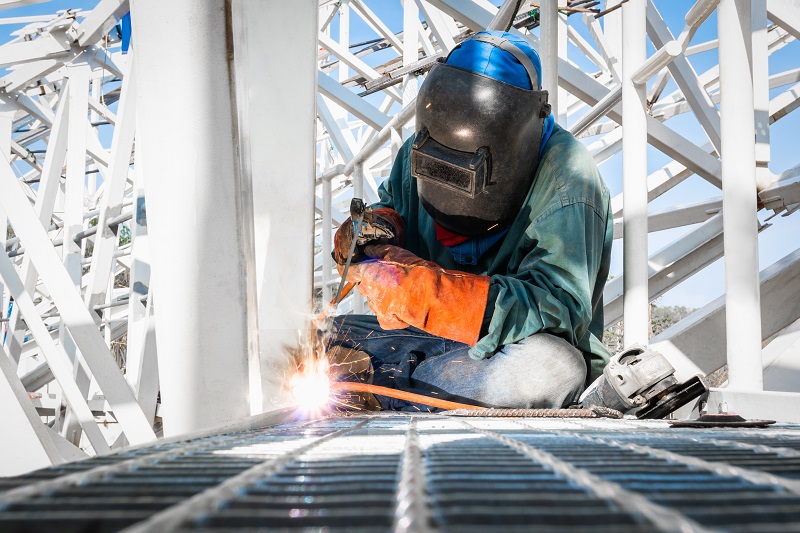 What we do
On Site Welding & Burning
Steel Supply & Installation
Offsite Fabrication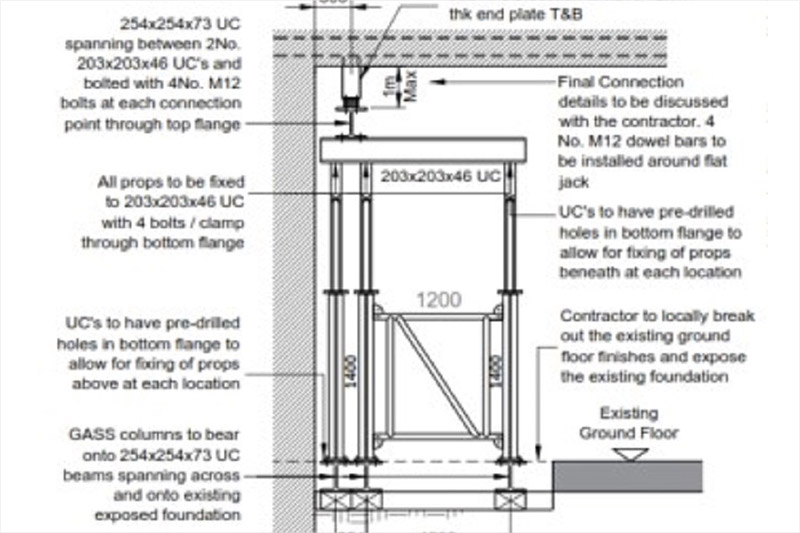 What we do
Temporary Works Design
Supply & Installation
We work hard to develop productive relationships with our clients. Since our foundation, we've supported many of the largest and most successful companies within our industy, providing a partnership approach and dedication at the core of every project.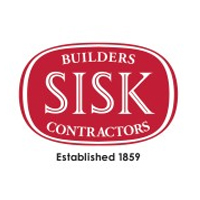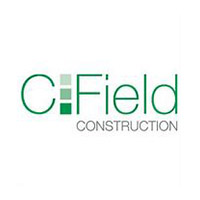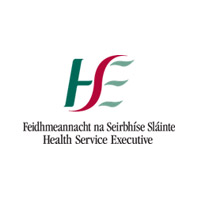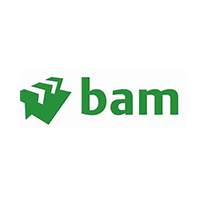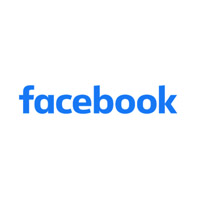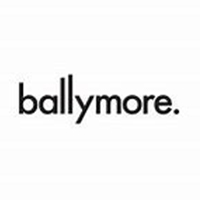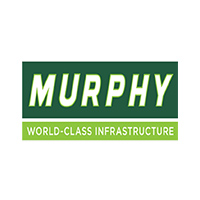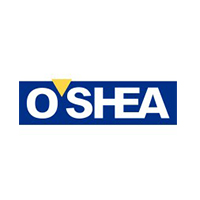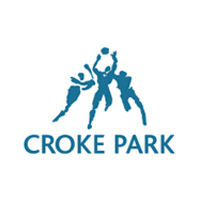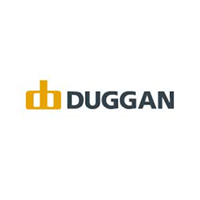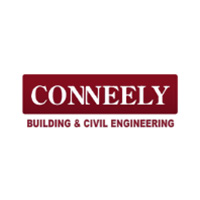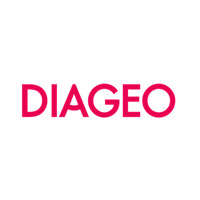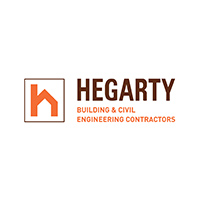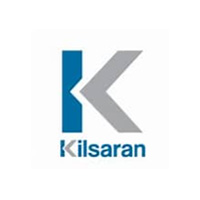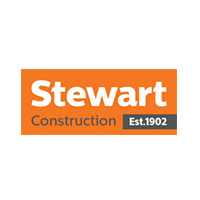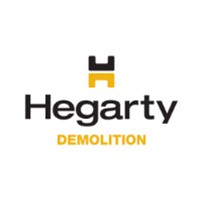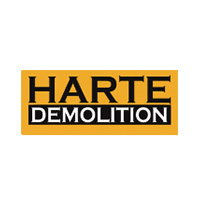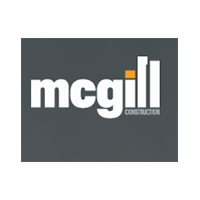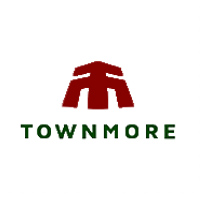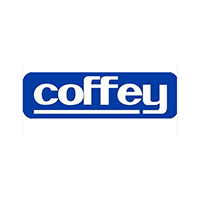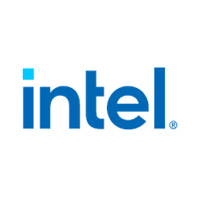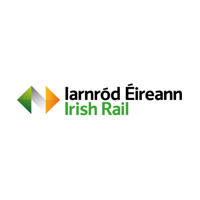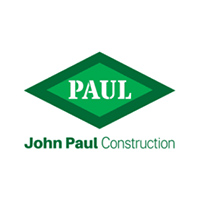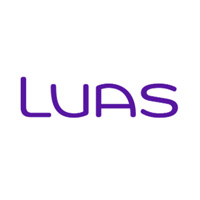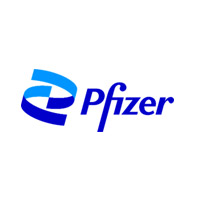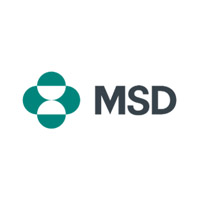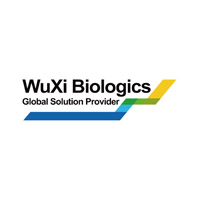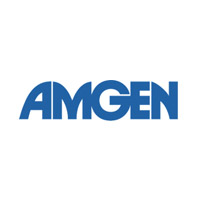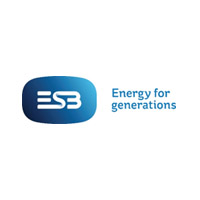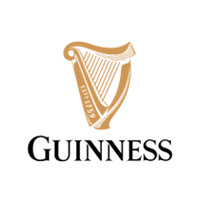 We continue to strive for excellence in the projects we deliver and our team development, which has been recognised with the following accreditations: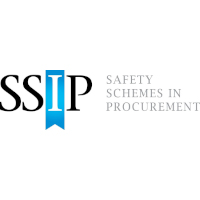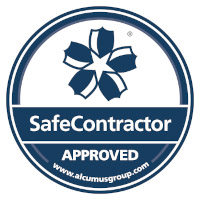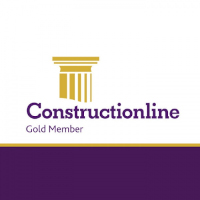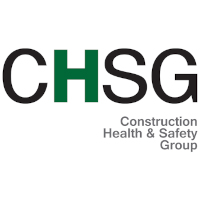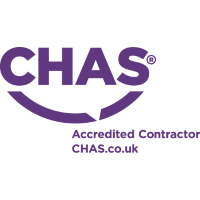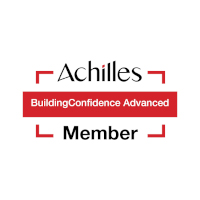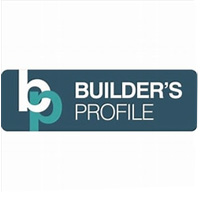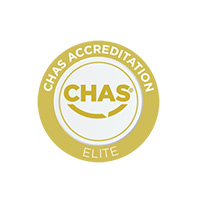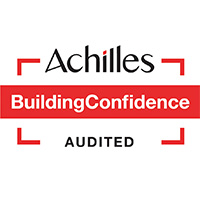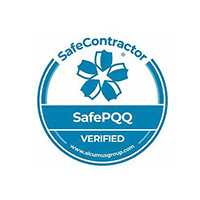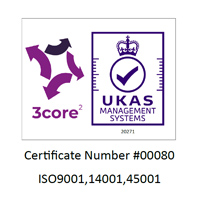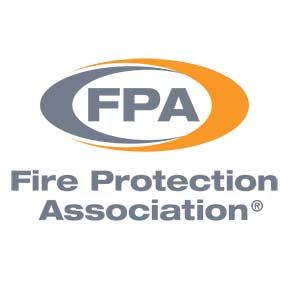 We work with the best companies and organisations, continually engaging with suppliers to meet high industry standards: